Your Trusted Crypto Rewards
Delegate tokens and earn rewards! Support the growth of the Proof-of-Stake ecosystem with Stakin's non-custodial staking services for Web3.
All Your Staking Activities In One Simple Overview
Staking has never been easier! Stay up-to-date on your pending staking rewards from all your different networks in one place. Use the Stakin dashboard and experience it for yourself.
Go to Dashboard
Why Stakin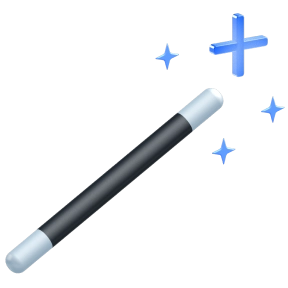 Skin In The Game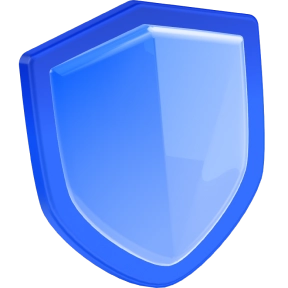 Reliable Infrastructure
Active Contributor
Dedicated Support
Sustainable Future of Blockchain
Stakin is actively working toward a greener, more sustainable future. We've estimated our yearly carbon footprint and offset it thanks to Regen Network's Carbon Credits. We're happy to take the first steps toward becoming a carbon-neutral organization.
Learn more

sustainability in blockchain
Partners
Subscribe to our Newsletter