Learning Center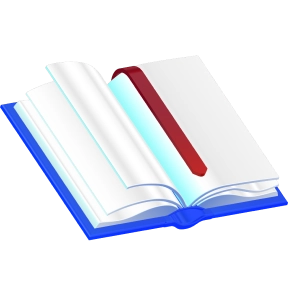 What is Staking?
Staking is the process of taking part in a Proof-of-Stake (PoS) network consensus by locking up cryptocurrencies. It contributes to network operations and security, and participants earn inflationary staking rewards as a return.
How to stake?
Send tokens to a wallet

Connect & delegate to Stakin

Claim rewards or restake
Benefits
Earn
Keep Possession
Decentralize
Why stake with Stakin?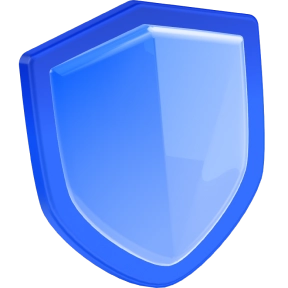 Reliable Infrastructure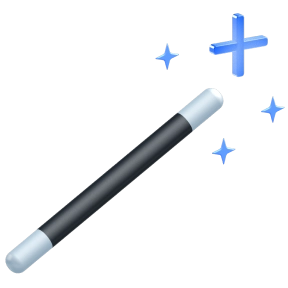 Skin In the Game
Active Contributor
Frequently Asked Questions
Subscribe to our Newsletter