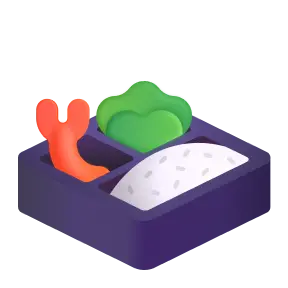 Dedicated Nodes
Secure Dedicated Nodes
Get the benefits of having a dedicated machine without worrying about the hardware or technical expertise to own one. Each dedicated node is adapted to your needs and requirements.
Benefits
Maximize your staking rewards

Adaptable to regulatory constraints

Contribute to decentralization

Ensure your node runs in a specific location

Provide a reliable endpoint for blockchain interactions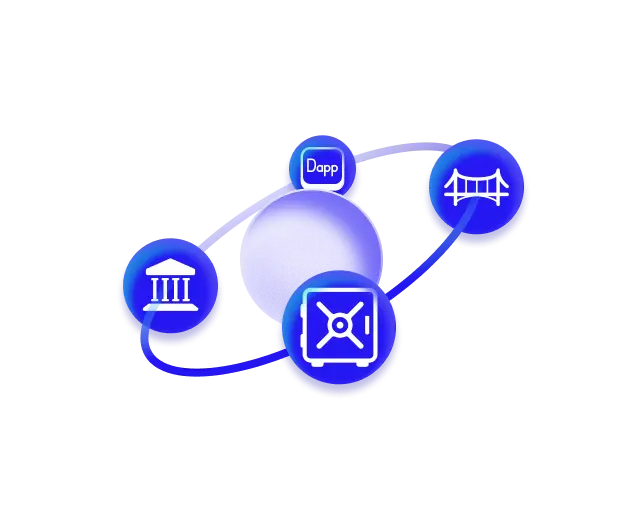 Advanced Solutions
Our dedicated node solutions serve applications, custody services, bridges, Proof-of-Authority networks, foundations and more. Run nodes in specific locations, as entry-points for interacting blockchain systems, and enhance staking returns.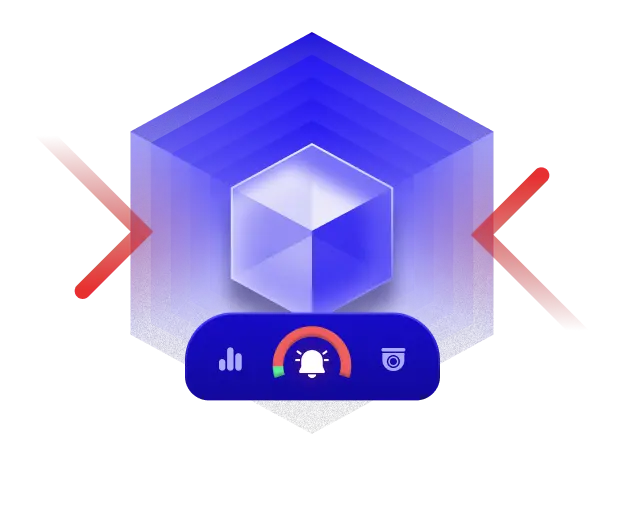 Monitoring and Security
Running a node in a PoS network can be a technical and operational challenge; that's why we offer round-the-clock support, tailor-made insurance solutions, and SLA agreements to ensure the security of your nodes.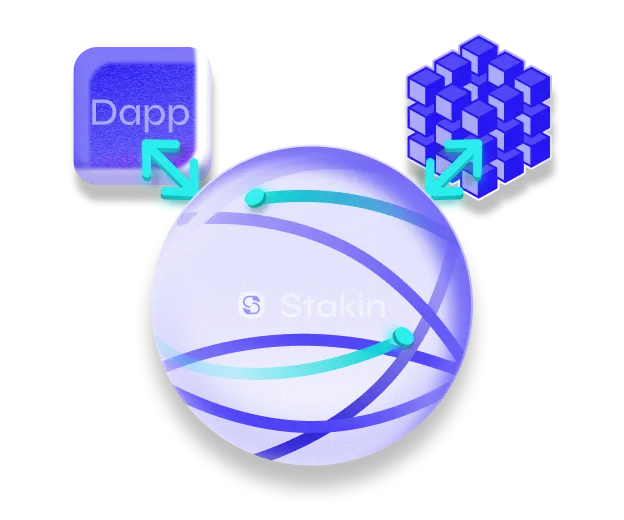 RPC Nodes
As part of our dedicated node services, Stakin offers customized public or private RPCs for multiple Proof-of-Stake blockchain networks.
RPCs enable to connect applications and wallets to blockchain networks. These are required by developers, traders, and a whole range of blockchain applications. With our RPC solutions, we support developers, bridges and network Foundations.
View our Public RPCs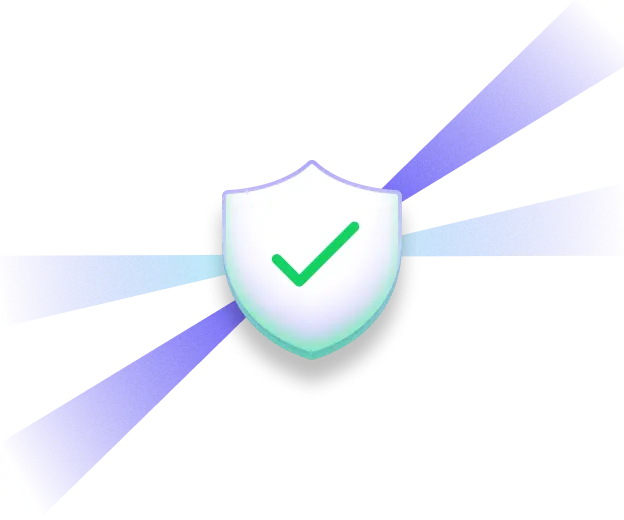 Client Insurance
Stakin implements risk mitigation solutions ranging from institutional-grade node infrastructure to custom 3rd party insurance solutions against slashing risks.
Subscribe to our Newsletter