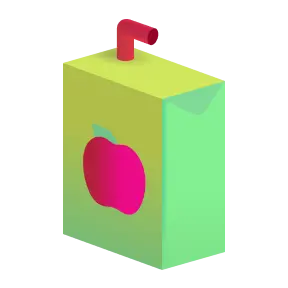 Whitelabel Services
Run Custom Nodes With Stakin
Stakin offers managed branded nodes, minimizing the technical and operational challenges of running validator infrastructure.
Benefits
Run nodes with your branding

Minimize technical and operational challenges

Adaptable to regulatory constraints

Potentially maximize returns from staking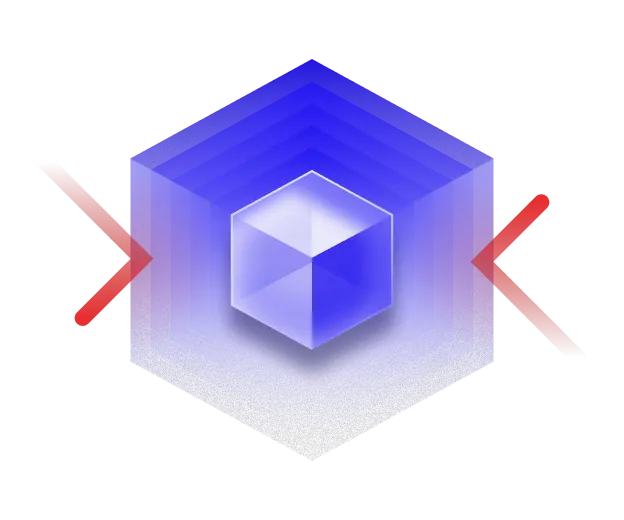 Secure Infrastructure
Stakin has implemented measures to make sure the security and reliability of our validation operations. We work with more than 10 leading bare metal and cloud providers to ensure that your validator nodes have access to robust and reliable hardware and network resources at all times.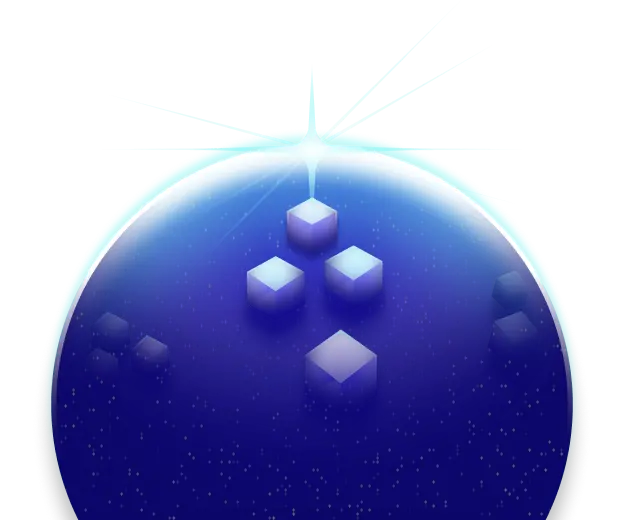 Adapted to Client Requirements
Each whitelabel node is custom deployed depending on clients and network requirements to ensure reliability, uptime, and also compliance. We typically deploy multiple sentry nodes and run a redundant infrastructure using best practices in web3 infrastructure. We are able to deploy in specific datacenter and regions to adapt for both decentralization, uptime or regulatory constraints.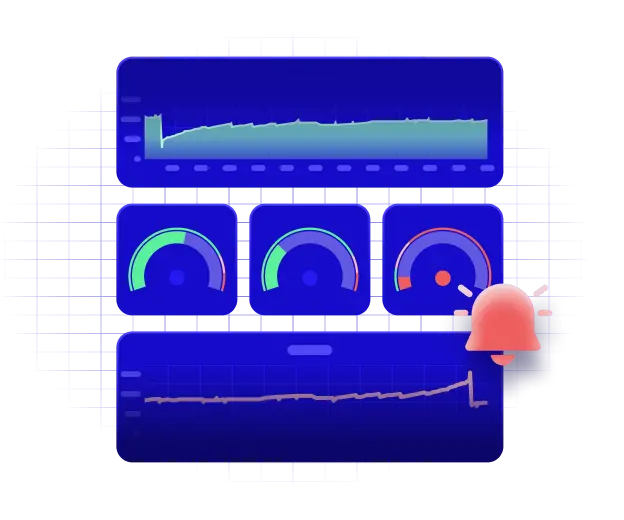 Live Monitoring
We offer 24/7 live monitoring tools to analyze the performance and availability of your validator nodes in real-time, allowing us to identify and address any issues that may arise quickly.
Expertise

Benefit from 4+ years of experience running nodes with 99%+ uptime and the in-depth protocol knowledge of our DevOps.

Reliability

Industry-leading infrastructure with contractual SLA, full redundancy, security best practices and 24/7 monitoring.

Tailor-made

We offer customized nodes with your name, branding, and commission rate. Plus custom APIs and reporting solutions.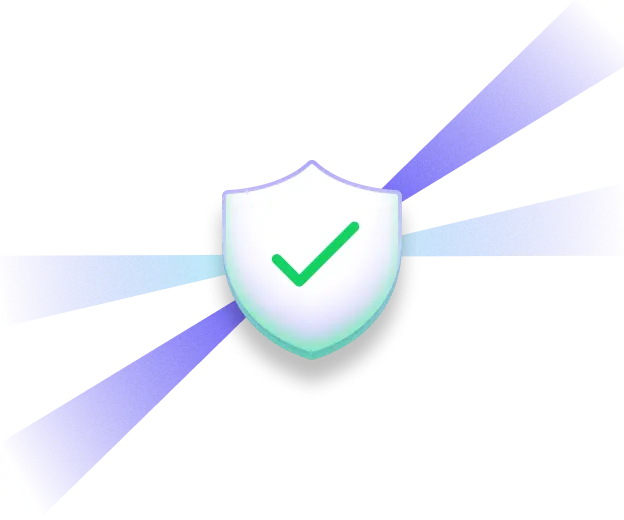 Client Insurance
Stakin implements risk mitigation solutions ranging from institutional-grade node infrastructure to custom 3rd party insurance solutions against slashing risks.
Subscribe to our Newsletter