Institutional Services
Suitable Solutions for:

Asset managers

Family offices

Exchanges
Custodians

VC & Hedge funds

Network Foundations
Dedicated Nodes
Stakin provides the option to purchase a dedicated node. Doing so means you'll receive the benefits of a dedicated machine without the hassle of owning one. It's possible to add multiple nodes at once or overtime, and each node has its distinct address. Furthermore, your node comes with a unique connection and authentication key. Keeping your nodes safe.
Learn more

about Dedicated Nodes
Whitelabel Services
Run your validators with us for easy and secure participation in staking networks, optimize returns on your staking investment and reduce risks. Stakin's experience running nodes for 4+ years on all major networks we've been able to build well-rounded and enterprise-standard infrastructure. We've built close relationships with Proof-of-Stake networks through our involvement from testnet to mainnet. We work closely with the network's community, project teams, and foundations to help secure, test and enhance the network.
Learn more

about Whitelabel Services
All Your Staking Activities In One Simple Overview
Staking has never been easier! Stay up-to-date on your pending staking rewards from all your different networks in one place. Use the Stakin dashboard and experience it for yourself.
Go to Dashboard
Why Stakin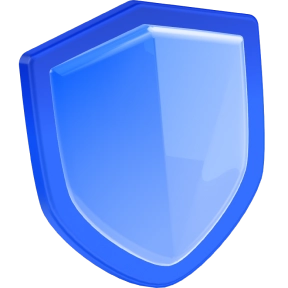 Reliable Infrastructure
Dedicated Support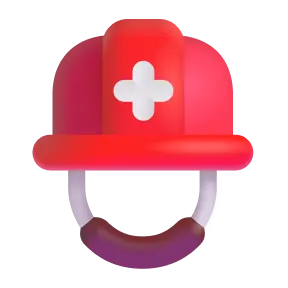 Slashing Guarantees
Custom APIs
Reporting Services
SLA Agreements
Subscribe to our Newsletter