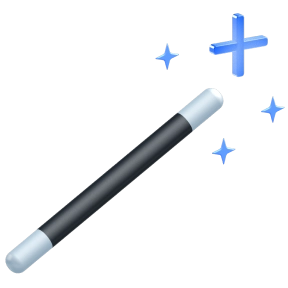 Products & Services
Stake
Operations on 40+ networks, with ~$580,000,000 assets under delegation, and 45,000 stakers. Secure staking with 99%+ uptime.
See Networks
Institutional
Guaranteed uptime and round-the-clock coverage for the most demanding blockchain-related use cases thanks to Stakin's technical expertise and impeccable track record.
Learn more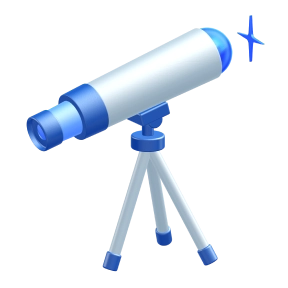 Dashboard
All your staking assets in one place, with our easy-to-use dashboard. Keeping track of your assets made effortless.
Sign up now
Web3 Infra Projects
We actively contribute to the growth of the blockchain ecosystem by supporting various Web3 projects & initiatives!
See Projects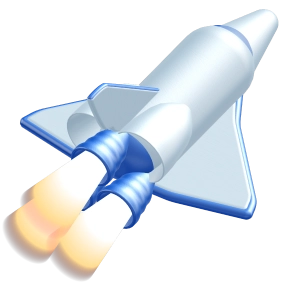 Ventures
Experts in our field, we invest in protocols & bridges to grow the networks alongside our infrastructure facility.
IBC Relayers
We provide multiple IBC relayer services between various Cosmos networks, connecting you to the future of blockchain technology.
See all
Public RPCs
We provide Public RPC Nodes for various Cosmos-based blockchains to aid developers and builders in the ecosystem.
See all
Subscribe to our Newsletter