Staking Services Trusted by Institutions
Stake your cryptocurrencies and earn rewards. Support the growth of Web3 and the Proof-of-Stake ecosystem with our non-custodial staking services.
Institutional Services
Adapted Infrastructure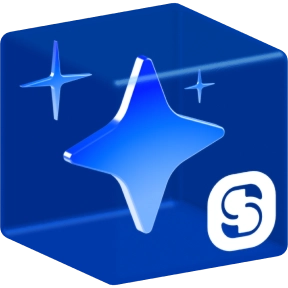 Slashing Protection & Insurance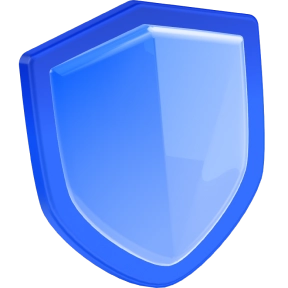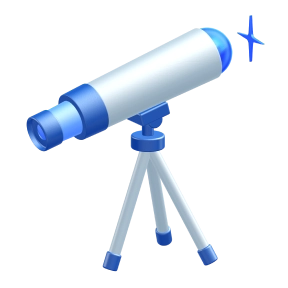 Custom API services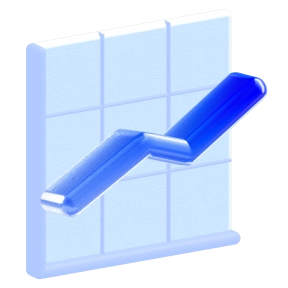 Learn more
Why Stakin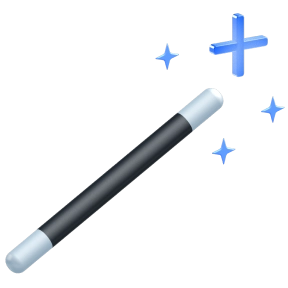 Skin In The Game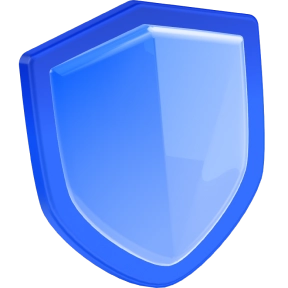 Reliable Infrastructure
Active Contributor
Dedicated Support
Building a Sustainable Future for Blockchain
Stakin is actively working towards a greener, more sustainable future. We estimate our carbon footprint on a yearly basis and already planted more than 5,000 trees to compensate for our team and infrastructure emissions.
Learn more

sustainability in blockchain
Partners
Subscribe to our Newsletter